Ambassadors of Corporate Crime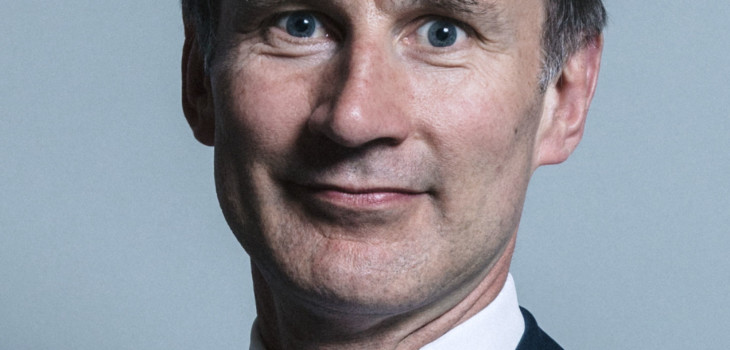 Ambassadors of Corporate Crime
(by David Whyte)
In the midst of the crisis over British diplomatic relations with Saudi Arabia following the Khashoggi murder, Foreign Secretary Jeremy Hunt announced yesterday that he intends to appoint British business leaders as ambassadors in the diplomatic service.
You can see how this might play out. Why bother getting a government representative to deal with the Saudi government when you can get a former BAE Systems executive to grease a few palms? Or send GlaxoSmithKline to China to do the same job.
Hunt's announcement only reflects a slightly more extreme version of the neo-liberalism now embedded in diplomatic policy. The support from embassies and consulates that corporate citizens – and their employees – can expect significantly exceeds support for ordinary citizens.
Since 2010, the FCO has promised "to equip its staff with the necessary skills to be effective in supporting UK business and investment, as a core part of the job of the Diplomatic Service". This includes the "tireless" lobbying of foreign governments to award contracts to British firms and using UK government data and intelligence to help UK businesses identify and pursue new opportunities. As part of this role, British corporations are regularly invited to accompany UK Government ministers on diplomatic missions.
This exceptional access to diplomatic resources extends to the highest levels of office. Who could forget the letters from George Osborne when he was Chancellor and the 'watchdog' the Financial Services Authority to the US Department of Justice, begging them to drop charges against HSBC in 2012. Or David Cameron's outburst in defense of GlaxoSmithKline on an official visit to China when the company was under investigation for a crime that led to a $490m fine? Cameron told the Chinese government: "I know that they are a very decent and strong British business."
Hunt's proposals aim to short-circuit what happens already. The only difference is that appointing business leaders directly as ambassadors cuts out the need for a government official to play the role of intermediary.
Indeed, the Department for International Trade already has a list of likely candidates for those jobs. It already engages the services of 48 'Business Ambassadors' who are charged with "promoting the UK's excellence, economy, business environment and its reputation as the international trade and inward investment partner of choice." The current list of UK Government representatives reads like a rogues gallery of convicted and controversial companies. They include:
Hunts proposal, then, simply streamlines an enduring logic at the heart of foreign policy: use the channels of diplomacy to defend the right of British corporations to commit crime, then appoint the same corporate criminals as British ambassadors.