Beyond Divestment: BP & Shell show fossil fuel divestment campaigns aren't working
/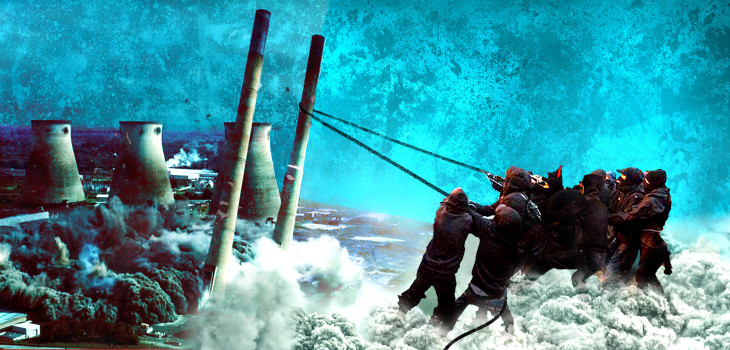 In our second investigation into BP and Shell's shareholders in collaboration with Queen Mary University's Centre for Climate Crime and Justice, Beyond Divestment, authored by Prof. David Whyte, examines trends in institutional shareholder ownership in the two companies since the Paris Agreement on climate change in December 2015, and considers the implications for fossil fuel divestment campaigns.
We found:
That moves to divest from BP and Shell by a number investors have been cancelled out by the top 20 shareholders' acquisition of shares over this seven-year period.
BP & Shell's top 20 investors have increased their total stake in those companies by 777m shares and 577m shares, respectively.
The shareholding of the top 20 shareholders of BP has risen to 38% in that time. In Shell it has risen to 35%.
Fossil fuel divestment campaigns are not forcing investment out of fossil fuels. If the planet is to have a fighting chance of survival, oil and gas assets must be decommissioned, and taken out of the reach of predatory investors now.
Download the full report here.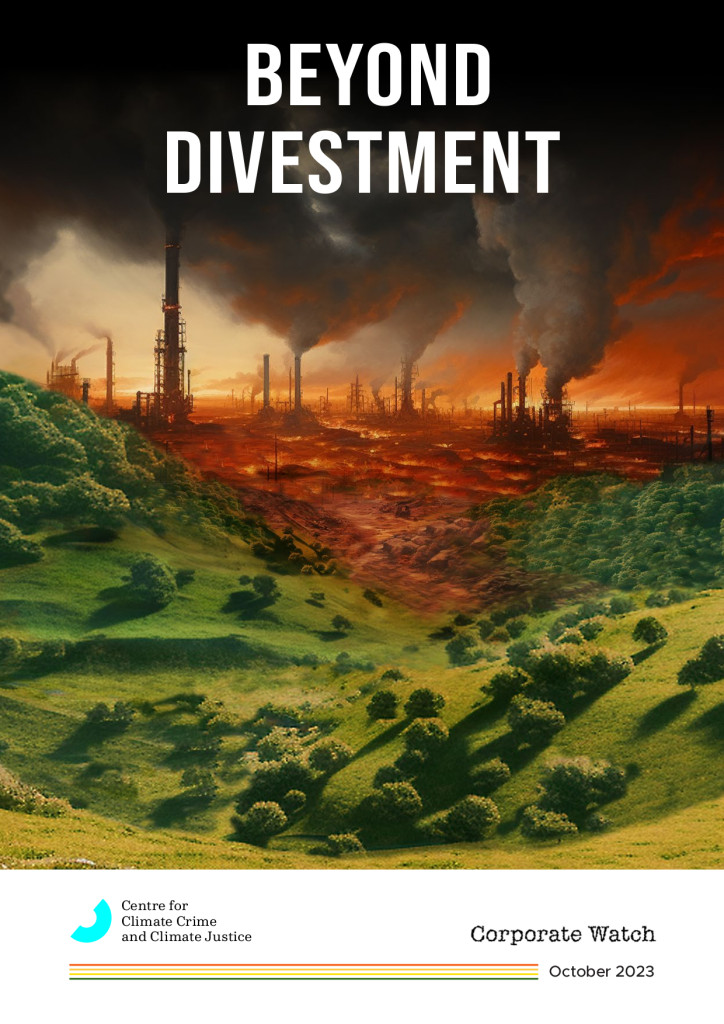 To learn more about BP and Shell's top investors, see our Meet the Investors report. For our analysis of the £131bn worth of payouts to the two companies' shareholders since Paris, see here.