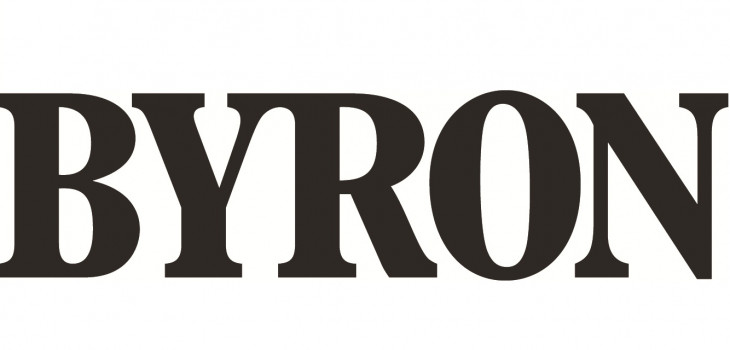 Byron Burgers sending millions to owners offshore while workers are deported
[responsivevoice_button]
The Byron burger chain is facing a wave of protests and condemnation for helping the Home Office organize a series of immigration raids on its London restaurants that led to the arrest of 35 of its workers from Albania, Brazil, Nepal and Egypt last week.
And while their company is collaborating with the Home Office to deport people, Corporate Watch has found that the owners of Byron are siphoning millions of pounds offshore.
Since buying Byron in 2013, investment fund Hutton Collins has already made £14m through a complicated financial scheme that sees money routed through the Channel Islands Stock Exchange to companies in Luxembourg.
Mayfair-based investment fund Hutton, run by a group of financiers and former bankers, bought Byron in November 2013 for £100m. Paladin, a 'boutique' private equity group co-founded by Caffe Nero boss Gerry Ford, has also bought a minority stake in the company, as have Byron's management team, including founder and chief executive Tom Byng.
Accounts filed at Companies House for the Byron group show that the new owners made the majority of their investment in the form of a £82.7m loan, at an interest rate of 10%.
On the face of it this makes no sense – why would the owners saddle their own company with so much debt, at such a high interest rate (Byron is paying just 3% on the loans it has from banks)? Hutton could have put this money into shares in Byron, and received dividends when the company made a profit. But dividends are paid after a company's profits have been taxed, whereas interest payments are taken from profits before they are taxed, thus potentially reducing a company's tax bill.
In the 19-month period from November 2013 to June 2015, when the latest accounts were made up to, interest of almost £14m was racked up on these "shareholder loans". Instead of receiving the money straight away, the owners have chosen to add it back onto the original loan so that more and more interest can be charged every year, leaving them with a hefty reward whenever they choose to sell the business on.
The scheme is in its early stages and how much UK corporation tax the interest payments will help Byron avoid remains to be seen. But it is already helping the owners move their earnings from the burger chain into tax havens.
Hutton's offices are on Pall Mall but the Byron group accounts show that the investment fund made the loans through a Luxembourg-registered company, HC Investissements VI Sarl, which is where their interest will be sent. To make things more convoluted, Paladin private equity owns its minority stake in the loan through its own Luxembourg-registered company, Paladin Holdings Sarl, plus one in the Isle of Man – Paladin Byron Limited Partnership. Eric Bellquist, a former Lehman Brothers banker and now a Hutton Collins partner, is also listed as a partner in the latter, while Graham Hutton, also a partner at Hutton Collins, "has an interest" in TH Lord Sarl, another Luxembourg company with a stake in the loan.
Records show that these loans have been made through the Channel Islands Stock Exchange, which, thanks to a legal loophole, means the interest can automatically be sent to the owners tax free (click here for an explanation of the 'quoted eurobond exemption', as the loophole is known).
Hutton Collins owns a number of other UK businesses including the wagamama restaurant chain, the Hunter clothing brand and Healthcare at Home, which receives the vast majority of its multi-million pound income from the NHS.
Byron's accounts also show how lucrative the business has become for founder and chief executive Tom Byng.
The highest paid director – presumably Byng – made £266,000 in 2015, with an extra £19,000 of pension contributions on top. On top of this, he has a nearly 1% stake in the shareholder loans and as such will have earned around £72,000 from the interest on these in 2015.
According to Right to Remain, most of the workers deported were paid the minimum wage of £7.20 per hour.