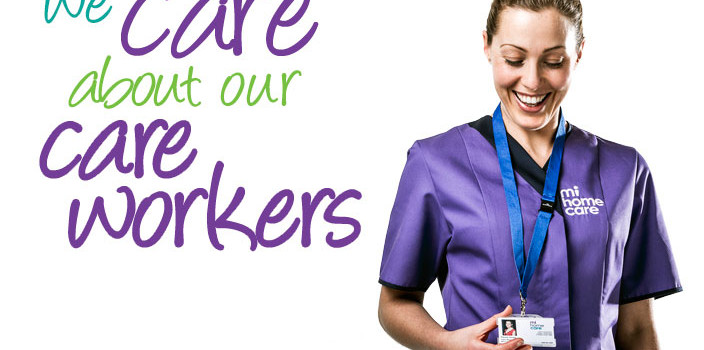 [responsivevoice_button]
Carer sues MiHomecare for not paying minimum wage
A carer is taking legal action against the home care subsidiary of outsourcing giant Mitie after they did not pay her for time spent travelling between care visits to elderly, sick and disabled people.
Caroline Barlow, 56, worked for MiHomecare from October 2014 to February 2015 and attended an average of eight appointments a day at various locations in the South-West of England. Her stated pay rate was over £7 but she says the effective rate dropped to less than the minimum wage of £6.50 an hour when travel time was included.
Ms Barlow first spoke out earlier this year after Corporate Watch revealed a leaked MiHomecare document showing workers in two of its Welsh branches were being paid less than minimum wage. According to the company's own internal calculations, made in response to an investigation by HMRC, they could owe as much as £80,000 to carers from just one of the branches.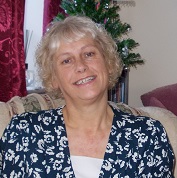 According to its 2014 annual report, MiHomecare had a total of 57 branches across England and Wales, employing over 6,000 carers, though the latest update says some of the branches have since been sold or consolidated.
Along with others who came forward, Ms Barlow showed the company was also underpaying workers in English branches, and raised concerns over the widespread 'clipping' of visits that forces carers to leave service users before their appointment is over.
She has now launched a legal action in the Employment Tribunal challenging the company's failure to pay her for travel time.
Jasmine Patel from Leigh Day, the law firm representing Ms Barlow, said:
"Without payment for this travel time, Ms Barlow was being paid less than the minimum wage per hour and we believe that this is an unlawful deduction of wages. Ms Barlow's travel to and from appointments was a necessary part of her job and as such, she should have been paid for it."
The case could prompt other carers, from MiHomecare and other companies across the UK, to take action. According to Leigh Day, with over 500,000 people employed in the domiciliary care sector, the number of claims could run into thousands and cost care providers millions of pounds in unpaid wages.
The law firm is encouraging other carers interested in raising a claim to get in touch through their website.
In a statement, Ms Barlow said: "My job involved going to see people in their own homes and performing a range of tasks to ensure that these very vulnerable people had someone to care for them on a regular basis. By the nature of the job I had to travel to people's homes to carry out my work, it is only after doing the role that you realise just how much of your day is essential travelling."
If you have any information about a company that you'd like to share with Corporate Watch, email us at contact[at]corporatewatch.org or call 02074260005.