Cuadrilla Company Profile
/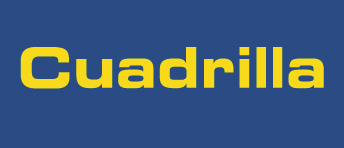 Cuadrilla were the first company to carry out high volume hydraulic fracturing (fracking) in the UK, in Weeton, Lancashire in March 2011. That resulted in a small earthquake and a moratorium on fracking operations, which has since been lifted. Cuadrilla have the largest fracking licensing block in the country, but are still a relatively small exploration company. They also tested for shale oil in Balcombe, the site of major protests against the industry in 2013. Cuadrilla is owned by its management board, Australian company AJ Lucas and US based Riverstone LLC. Lord Browne, former chief of BP, was the chairman until March 2015 when he left for for L1 Energy, an oil and gas firm backed by Russian billionaire Mikhail Fridman.
You can find all of Corporate Watch's work on Cuadrilla in the right hand column of this page, or by clicking here.
For more information on fracking see our report on unconventional fossil fuels: To The Ends of the Earth.
For more information on Cuadrilla and up to date information on fracking developments in the UK see the Frack Off website.
Click here for Cuadrilla's registered office, annual accounts and other basic details from the opencorporates website.
Cuadrilla's website is mainly just self promotion and greenwash, but you might be able to find something useful.