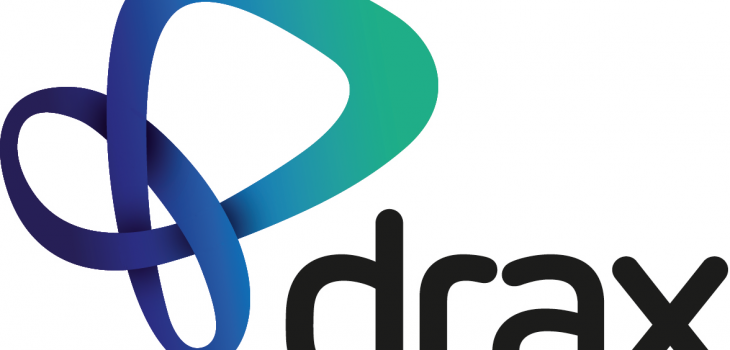 Drax Group Plc operate Drax Power station in the UK, Europe's largest coal-fired power station and the world's largest biomass power station. It provides around 7% of the UK's electricity and is the single largest source of carbon emissions in the UK. This has made the power plant the target of several environmental protests. Drax was the site of the first Camp for Climate Action in 2006 and was intended to be the site of a Carbon Capture Storage project, but the company eventually pulled out.
You can find all of Corporate Watch's work on Drax in the right hand column of this page, or by clicking here 
For extensive information on Drax and coal power and mining in the UK, see the Coal Action Network website.
For another critical perspective, including information about Drax's biomass impacts see the 'Axe Drax' campaign on the Biofuel Watch website.
Click here for Drax's location, registered office and other basic details from the opencorporates website.
Click here for the wikipedia page for Drax Power Station whichincludes information on it's technical details.
There is also lots of useful information on Drax's website: