Elbit: new company profile
/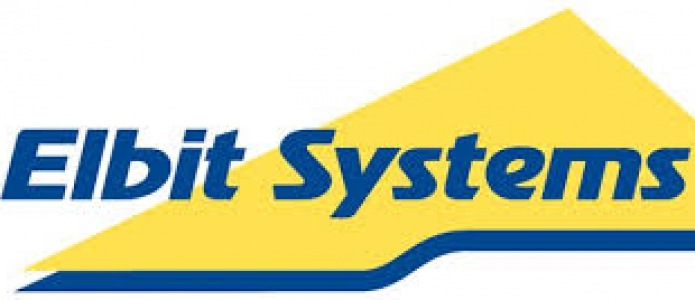 [responsivevoice_button]
Elbit Systems, based in Haifa, is Israel's largest publicly traded arms and security company. Elbit is growing fast. It has absorbed dozens of companies since 2000 and now employs well over 11,500 people as well a presiding over a considerable global network of subsidiaries and affiliated corporations.
Elbit is a company with international reach, in fact 75% of its market is outside Israel. The company has military contracts with governments in the US, UK and Europe, Africa, Asia and South America.
85% of drones used by the Israeli military are manufactured by Elbit. Elbit's armed drones are used by the Israeli army in daily surveillance and attacks in Gaza, according to Defense News. In effect, Elbit markets its equipment on the fact that it has been battle tested on the bodies of people in Gaza. For example, the Elbit website advertises that the Hermes 450 drone is the "backbone of Israel's UAS fleet" and is combat proven.
To read the full profile click here.