Geo Group Company Profile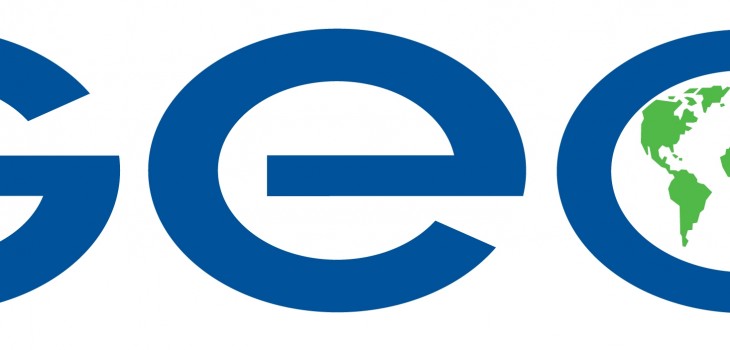 The Geo Group Inc is an American multi-national, which has run prisons and immigration detention centres in the US, Britain, Australia and South Africa.
This company profile contains Corporate Watch's in-depth coverage of the Brian Dalrymple and Alois Dvorzak inquests. Both men died shortly after leaving Geo's Harmondsworth immigration detention centre in the UK.
You can find recent Corporate Watch work on Geo in the right hand column of this page, or by clicking here.
Click here for Geo's head office address and other basic details from the opencorporates website.
Click here for details of Geo's latest profits and other financial results from the Bloomberg website.
There is some useful information on Geo's UK and US websites:
To find out which sectors Geo is currently working in, click here for US and here for UK operations
Click here to find out who Geo's directors and board members are, and for the UK management team click here
Click here to download Geo's latest annual report and accounts.
For a more critical perspective on their work in the US, try the SourceWatch website.