Honeywell components used to bomb Gaza last Summer
/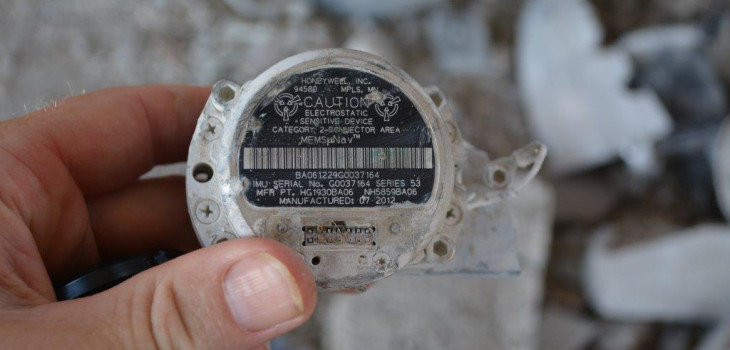 [responsivevoice_button]
Components manufactured by US firm Honeywell were used to bomb a Palestinian home during the Israeli attack on Gaza last Summer.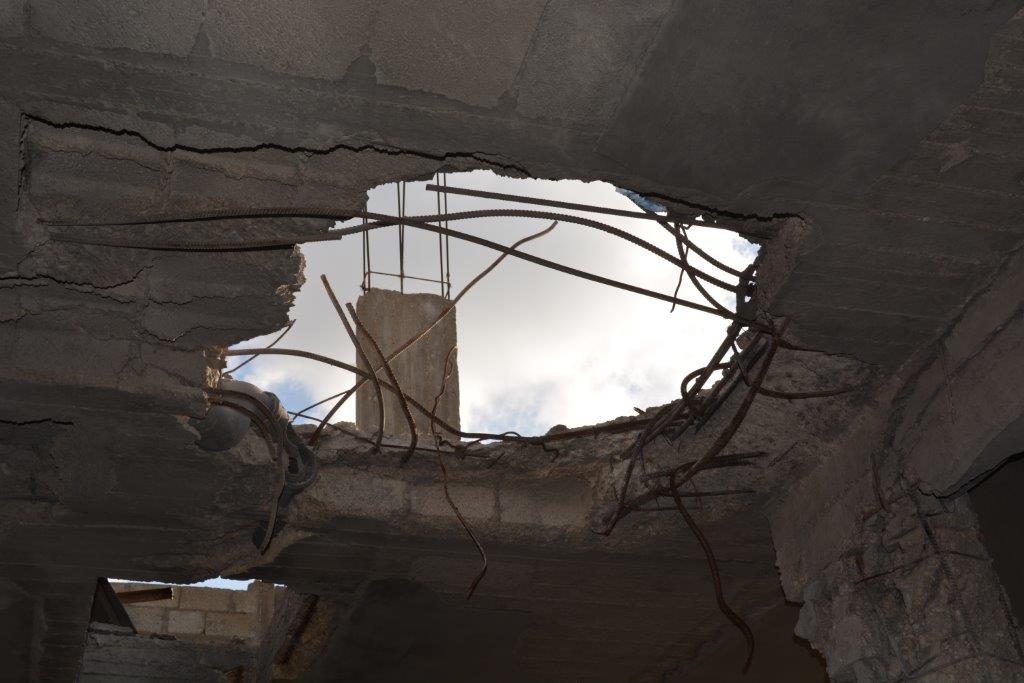 Photos taken by International Solidarity Movement activist, Charlie Andreasson, in Shujaiya on 9th August 2014, show damage to a Palestinian home close to where the components were found. One picture shows a component marked Honeywell, giving a postcode in Iowa. The damage can only have been caused by an aerial dropped bomb. The components were probably for a laser guided bomb system.
The Gaza City neighbourhood of Shujaiya was devastated by the bombing last Summer which claimed the lives of 2,191 Palestinians.
Honeywell is a US Based international corporation that produces products fo the arms, manufacturing, civil aviation and construction industries. It also produces thermostats for home use. The Palestinian call for boycott divestment and sanctions calls for people to boycott consumer products from companies supplying weaponry to the Israeli military, in solidarity with people in Gaza.