How MagForce violates arms controls
/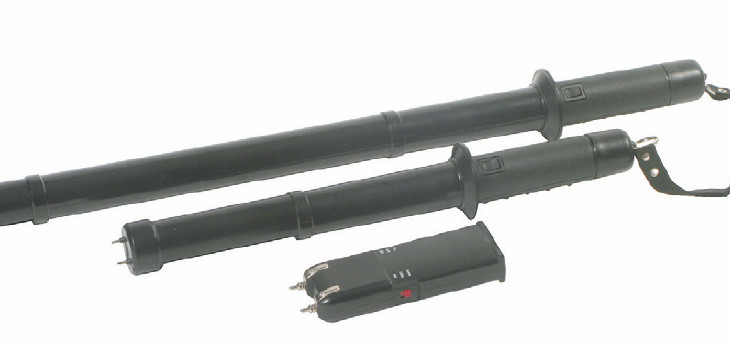 [responsivevoice_button]
Corporate Watch has today published its dossier on the French arms dealer MagForce International.
The company was ejected from the London arms fair (DSEi) in 2013 for exhibiting torture equipment (electric stun batons and leg feters), in contravention of UK arms export controls.
Undeterred, the business displayed the same items in Paris months later.
Pioneering attempts by campaigners to privately prosecute MagForce for its crimes in the UK have been thwarted by the Crown Prosecution Service.
Our MagForce profile shows how the firm flourishes in a culture of impunity, flaunting arms controls across the globe, particularly in the Ivory Coast.
MagForce's agents and intermediaries in west Africa include mercenaries and warlords. It's website even offers customers water cannons laced with tear gas. If you want to buy a torch with a pepper spray dispenser concealed in the lens, MagForce can supply. To read the company profile in full, click here