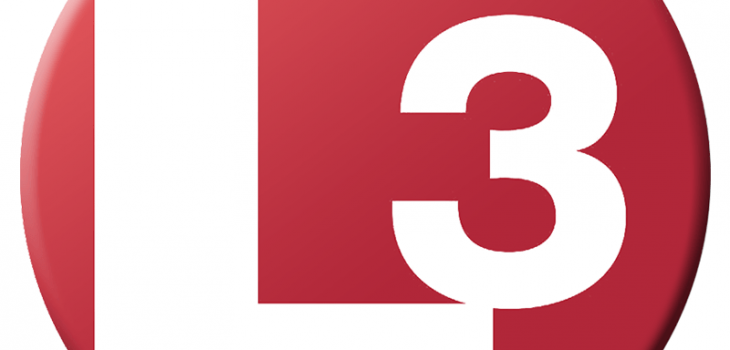 Provider of 'defence and security' products and services. Supplied SafeView and PROVision scanners for Gaza's Beit Hanoun (Erez) checkpoint (through Hashmira Israel, a subsidiary of G4S) and personal luggage scanners for West Bank checkpoints (through Eltal Technologistics).
L-3 is a US based company, listed on the New York Stock Exchange, with annual revenues of over $1 billion
L3 helping to maintain the siege of Gaza
The Israeli checkpoint at Beit Hanoun  is the only crossing for people who want to go directly from Gaza into the 1948 borders of Israel. People wishing to cross must apply for a permit from Israel and only a small number of permits are granted. Privileged people such as foreign journalists (who are not overly critical of Israel), NGO workers, business people and politicians are often granted permits. Other people have to go through the Rafah crossing from southern Gaza into Egypt. The Beit Hanoun crossing is subject to frequent closures by the Israeli authorities.
The Israeli checkpoint at Beit Hanoun is also the only way for hundreds of sick patients to obtain treatment. Israeli military attacks have destroyed vital services in Gaza, while the Israeli siege has prevented life saving equipment from reaching services in the Strip. See Corporate Watch's recent briefing, Besieging health services in Gaza: a profitable business, to find out more about the effects of the siege on health in Gaza.
In 2014 an NGO worker passing through the Beit Hanoun crossing into Gaza reported to Corporate Watch that L-3's PROVision scanners were in use at the terminal.
L-3's supply of security equipment to the Beit Hanoun crossing makes it complicit in the unlawful siege of Gaza.