Zuckerburg tightens his grip
/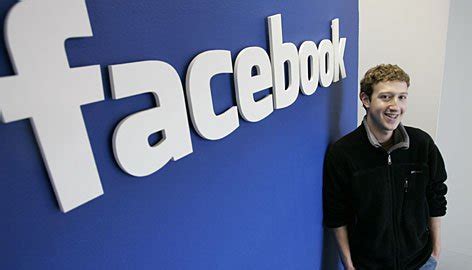 Mark Zuckerburg has tightened his grip on Instagram and WhatsApp. When Facebook originally bought the businesses, their founders came too and continued to run them as relatively separate entities. No longer. They've left, to be replaced with long-term Zuckerburg acolytes. Expect more ads and more links between the platforms, as Facebook looks to lessen its current woes by squeezing revenue and data out of its still-popular subsidiaries.
It's usually impossible to pin responsibility for the actions of a multinational on a single individual. CEOs come and go, shareholders rarely own a majority stake, and so on. But Zuckerburg is Facebook founder, CEO and he holds all the shares that matter. So if you've got a problem with Facebook – or Instagram and Whatsapp – you know who to blame.
---
Research like this takes time and money. By supporting us with a monthly donation, you will help us keep doing it. Click here to make a regular contribution.