British government funding for Nigerian deportation prison scrapped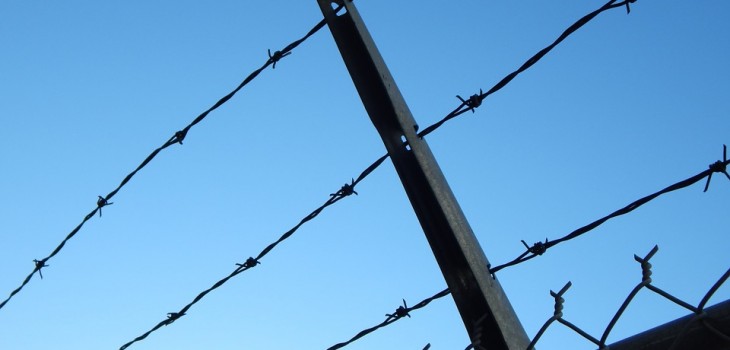 Last year, Corporate Watch reported on the British Government's plans to fund prison expansion in Nigeria. A new 112-bed wing would have been built at Kiri Kiri Maximum Security Prison in Apapa, Lagos State, Nigeria, and was initiated to enable the deportation of prisoners from the UK to Nigeria.
However, the plans have been cancelled, according to information obtained through a Freedom of Information request. When asked about the progress of the prison's construction, the Foreign Office said: "The UK has decided not to proceed with the proposed construction project", citing "challenges associated with design and cost". It did not mention backlash to the project, which was widely criticised in March 2018 when it was first publicly announced.
The cancellation of the Nigerian project is the second time attempts to build prison and deportation infrastructure in former British colonies have stalled. Jamaica had previously rejected David Cameron's offer of a new prison. Campaigners are using the news to highlight Boris Johnson's renewed commitment to create 10,000 new prison places and how these connect to broader racism and inequality in the UK.
To learn more about Prison Expansion and broader carceral colonialism, see Corporate Watch's Prison Island Report: https://corporatewatch.org/product/prison-island/
To get involved in fighting prison expansion see Community Action on Prison Expansion: https://cape-campaign.org/
Caren Holmes is a master's student in Postcolonial Studies at SOAS University of London