New Publication: Prison Island Winter 2021 Update
/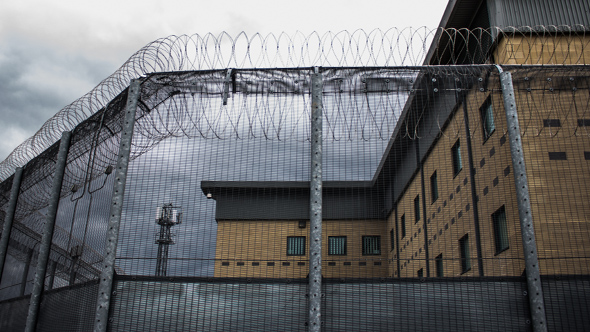 Corporate Watch has released its third edition of Prison Island: Prison Expansion in England, Wales and Scotland. It is available to download for free.
We published the original Prison Island report in August 2018. We then released an updated second edition in January 2019.
Since our first report, the state has nearly doubled its incarceration plans, from 10,000 new prison places to 18,000.
This update includes:
Latest information on the 'New Prisons Programme'
Status updates on all prisons currently under construction in England and Scotland
Updates on the women's prisons
The current status of the government's plans to build a wave of children's prisons
Companies involved in prison expansion, including the new Alliance 4 New Prisons
Download the report here:
Grassroots groups are welcome to request printed copies of the report for free by emailing contact@corporatewatch.org
Order a copy of the report
Order a physical copy of the report via our store here: https://corporatewatch.org/prisonisland
Each copy includes the original Prison Island report published in 2018.