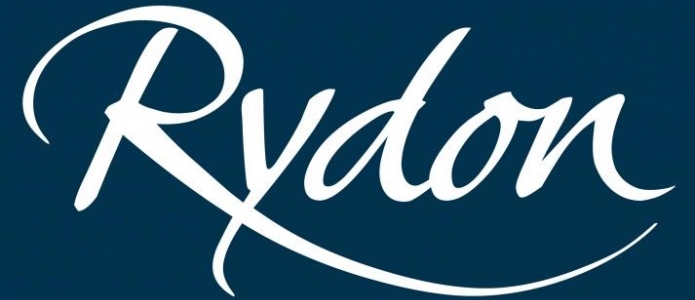 Currently in the news for its refurbishment of the Grenfell Tower last year, including the cladding suspected to have exacerbated the fire, Rydon is a construction and maintenance company working mainly in London and the South East of England.
Rydon was founded in 1978 and has grown to employ over 750 staff. It makes around £270m a year in revenue from its various housing-related businesses, which include construction of new flats and a variety of maintenance and repair works for clients including councils, housing associations and other public sector bodies. According to the latest accounts, Rydon made a £10.2 profit in 2016 and paid out £8.4m to shareholders.
The company is controlled by Robert Bond, a long-term company man who organised a management-led buyout from the original owners in 2005. Still the CEO, Bond owns 70% company's shares according to documents filed at Companies House. Other members of the management team also own shares in the company, as do two Jersey-registered financial firms: JTC Trustees Ltd and Computershare Trustees (Jersey) Ltd.
The latest accounts show Rydon paid out £2m in dividends to its shareholders last year, around £1.4m of which is likely to have gone to Bond. He also received £424,000 for his work as CEO.
HBOS, now owned by Lloyds bank, financed the 2005 purchase and took a 30% stake in the company as a result, through a subsidiary called Uberior Investments. By 2011 the stake had been transferred to Jersey-registered Cavendish Square Partners, formed as a partnership between Lloyds and Mayfair-based investment firm Coller Capital, with old HBOS investments transferred over to it.
In addition to the dividend payments, Rydon also paid out £6.4m last year to some shareholders to buy their shares back from them ('share buy backs', in the jargon). Company documents show £6.2m of this went to Cavendish in return for their stake in the company, leaving Bond by far the biggest shareholder.
For more information on Grenfell Tower and Rydon's history there, read the local residents' Grenfell Action Group's blog.
For details of Rydon's registered office, annual accounts and other basic details, go to the Companies House website.
Rydon's website has contact details, bios of the senior management and shows their current projects, amidst the usual corporate spin.