Seeking freelance communications worker – help us spread the word!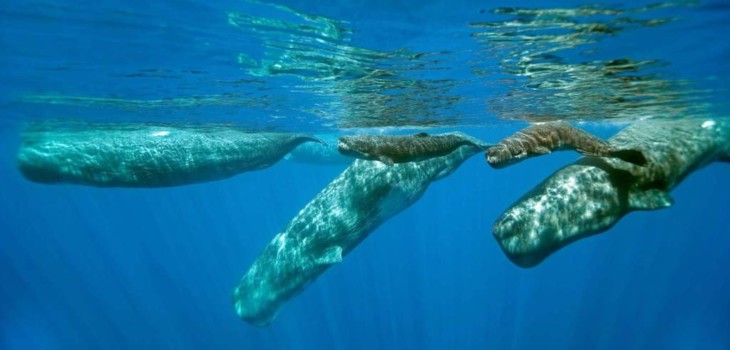 Update: we have now extended the vacancy until midnight 15th August
Corporate Watch is looking for a freelance communications worker. We are proud of the research and training we do – so we want it to reach new and wider audiences. We're looking for someone to help us develop a new outreach strategy, and to start to put it into practice on our "Wreckers of the Earth" project.
about the job …
Initially we're looking for two to three days a week (negotiable), for six weeks, working remotely. Pay is £12 per hour – the same we pay all our freelance contributors, and slightly more than we pay ourselves as co-op members. Start date: flexible, but the sooner the better! Application deadline: 15 August. This is the first time we've trialled having a dedicated comms worker: if it proves successful, we may look to make a longer-term arrangement.
about us
Corporate Watch is a research group that helps people stand up against corporations and capitalism. We investigate exploitative bosses, landlords and property developers, companies profiting from prisons, deportation flights, animal exploitation and more, as well as the mega-corporations devastating our planet – and the wider systems of power and profit they work within. We provide dedicated research and training for grassroots campaigners. We are structured as a workers' co-operative. Please read our website to find out more about what we do.
what we're looking for
Our motto is the Utah Phillips quote: "The earth is not dying, it is being killed, and those who are killing it have names and addresses." Based on this idea, the 'Wreckers of the Earth' project maps the London-based companies destroying the earth for profit, which we hope will be used by grassroots campaign groups. The original release of the project was scuppered by the pandemic, so now we're looking to relaunch it with maximum impact.
You will work closely with our researchers on both the project relaunch and setting up a wider communications strategy. We are keen to reach a broad range of people, so real-world outreach is just as important as strategic use of social media. The work may therefore involve: identifying and collaborating with relevant campaign groups; using websites and social media platforms; getting stories out to independent and mainstream media; using audiovisual tools such as podcasts, videos, animations, memes … and more. We're keen to hear your ideas!
key skills, experience and qualities:
– Evidence of successful communications work for grassroots campaigns or other social projects.
– Support for our objectives and principles as an anti-capitalist co-operative. Understanding of how we differ from an NGO or company.
– Able to write in a clear, readable and engaging way.
– Skilled in the effective use of multimedia tools and/or social media platforms.
– Open-mindedness, creativity, drive, and confidence in this field of work.
You do not need to have any formal qualifications. We welcome applications from (ex-)prisoners and those with criminal records.
how to apply
Please read our website to fully understand what we do. Send us a CV and cover email (contact details here) by 15 August telling us why you're interested in the work and what relevant experience you have. Please provide links to examples of relevant work you have done.