Sources: Mainstream Media
/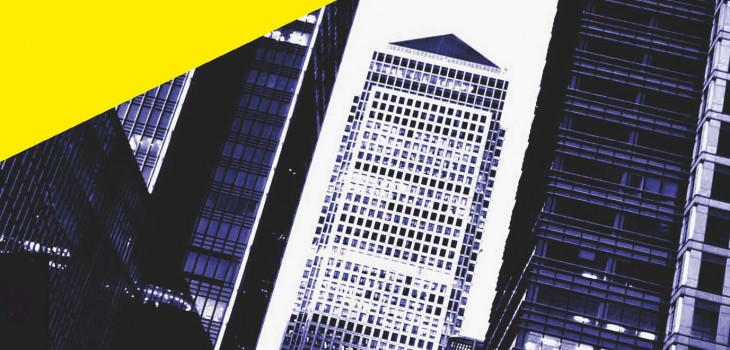 This post is part of Investigating Companies: A Do-It-Yourself Handbook. Read, download or purchase the whole book here.
[responsivevoice_button]
All the major UK news broadcasters, newspapers and news websites report extensively on companies, sometimes critically, sometimes not. Be aware of the politics and biases of the source. The biggest newspapers are themselves owned by big corporations, subject to the whims of their proprietors and unlikely to offend too much the companies they depend on for advertising revenue. Find the sources used in an article or report if you can and cross-check them before using them yourself. Contact the journalist concerned directly to ask about their sources, or for information that didn't make it into the story. You can search for all the articles a journalist has published on the journalisted website.
BUSINESS SECTIONS
In addition to coverage in their main news output, all major media groups have specialised business sections. As a rule of thumb, the general news output of a broadcaster or paper will be a better source for critical details of a company's operations, while the business section will be better for details of investment, ownership and corporate finance. The editorial line may not be the same as for general news output, and is usually more unquestioningly pro-corporate.
LOCAL MEDIA
Regional media groups have much less funding than they used to but may still contain lots of useful information about what companies are up to in a particular area. They are also more likely to cover campaigns against particular companies, especially around things like privatisation of local services or factory closures.
INTERNATIONAL NEWSPAPERS
Use the newsepapers or onlinenewspapers websites to find newspapers from around the world.
ARCHIVES
The British Library has one of the world's largest collections of newspapers, which includes more than 750 million pages of local, regional and national newspapers, along with periodicals covering every aspect of life in the UK and beyond. You can search their collection on their website or by going down to the library itself (see section 1.3). Many local, university and business libraries also have CD-ROMs of various media sources. As of 2014, the British Newspaper Archive, a partnership between the British Library and brightsolid online publishing, is digitising up to 40 million newspaper pages from the library's collection. It's free to search but you have to pay to access material.
PRIVATE EYE & WHICH?
Special mention for the not-exactly mainstream Private Eye, which always has lots of original and in-depth investigative journalism digging into companies. Which? frequently runs investigations into companies from a consumer perspective.