Sources: Non-corporate media and research
/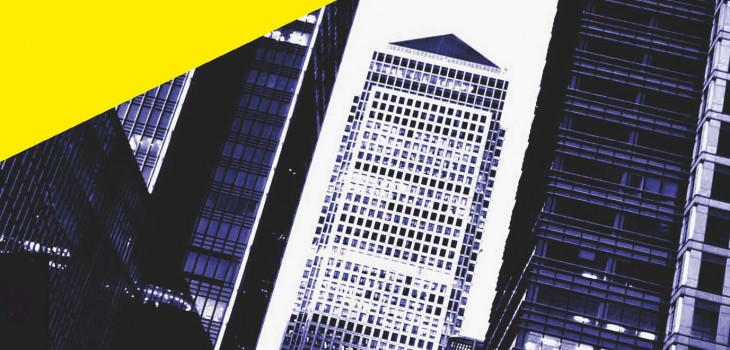 This post is part of Investigating Companies: A Do-It-Yourself Handbook. Read, download or purchase the whole book here.
[responsivevoice_button]
The not-for-profit organisations, media outlets and websites below all publish research and journalism about companies from a critical perspective. This is by no means a comprehensive list, and is very UK and US – and English language – focused. They are all UK-based unless otherwise specified.
Central and Eastern European network for monitoring the activities of international financial institutions.
BUREAU OF INVESTIGATIVE JOURNALISM
Based at City University London, pursues journalism "of public benefit".
Research collective looking at climate change and environmental issues.
CENTRE FOR CORPORATE POLICY (US)
Works to curb corporate abuses and make corporations publicly accountable.
CENTRE FOR RESEARCH ON MULTINATIONAL CORPORATIONS
Netherlands-based group. Works on issues related to sustainable development.
CORNER HOUSE
Research group producing work supporting democratic and community movements.
US-based newspaper and website exposing corporate crime.
Belgian group. works to expose and challenge influence of corporations and lobby groups in EU policy making.
US-based. Assists community, environmental and labour organisations in researching companies.
CORPORATE WATCH
Of course!
US research group (unrelated to Corporate Watch).
US organisation, raises awareness of how corporations operate.
CRITICAL INFORMATION COLLECTIVE
Website collects publications by the collective, social movements and NGOs.
Collaborative research website containing company profiles and reports into corporate abuse.
Indian website running articles on economic globalisation and resistance.
US daily news show, available online.
Indian magazine and website on environment and science issues.
Investigative agency on green, human rights and animal welfare issues.
Magazine and website contains lots of critical articles on a range of companies.
Daily left wing newspaper and website.
Magazine and website that reports on issues of world poverty and inequality.
"Digital commons" of news, analysis and opinion from a wide range of contributors.
Arts, activism and research group focusing on the social, economic and environmental impacts of the global oil industry.
Website documenting corporate PR, spin and propaganda activities, with profiles on lots of companies.
Bi-monthly magazine and website of left politics and culture.
Activist video collective who publicise and share information on grassroots struggles via a bi-monthly newsreel.
Online journal providing perspectives from "the global struggle for real democracy".
Weekly direct action newsheet published in Brighton.
US website publishing original reporting and investigations into companies.
Publishes articles and investigations into the public relations industry.
Dutch group, carries out radical informed analysis on global issues
Publishes often huge batches of information from state and corporate whistleblowers. Many other websites are emerging to publish leaked or hacked information, so keep an eye out for those too.
US website and magazine of radical journalism and analysis.