Support Corporate Watch this Mayday
/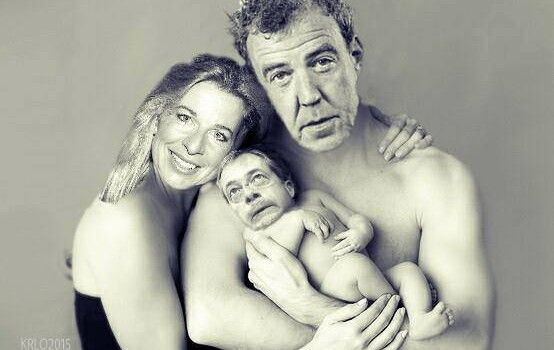 [responsivevoice_button]
Tired of the mainstream media giving a platform to racist scumbags and their demonic offspring? There is an alternative to corporate dominated media – support Corporate Watch's work dishing the dirt on global capitalism this Mayday.
So far in 2015 we have:
– exposed the companies bombing and imprisoning Palestinians
– published secret filming showing the "shit" conditions in a privately-run immigration detention centre
– revealed leaked documents showing a major home care company paying its workers below the minimum wage
– released False Dilemmas: A Critical Guide to the Euro Zone Crisis, explaining what's really going on in the euro zone crisis and who is profiting from it
– given 'DIY' trainings and support to groups and campaigns investigating companies themselves
Receiving regular donations from supporters allows us to continue with this kind of work. If you can spare some money, visit our website to set up a standing order or Paypal subscription or to give us a donation. If you can't spare any money but still want to help out send this message to some friends, put it on social media or even better spend some time fighting capitalism and corporate power.