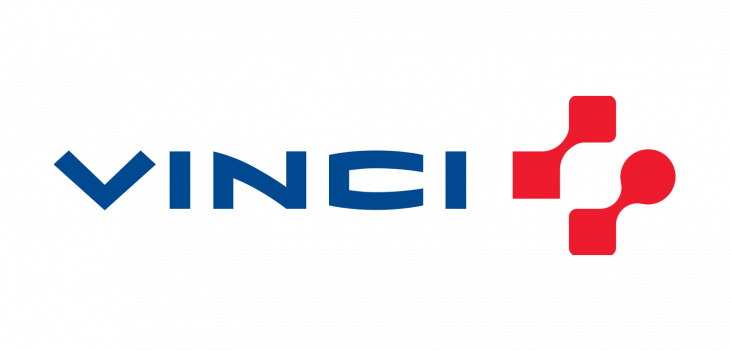 [responsivevoice_button]
Corporate Watch profiles controversial French construction giant, Vinci.
9. List of some high profile projects by country
This is a very far from complete list of some particularly notable subsidiaries and projects by country.
Middle East, Asia and Oceania
Australia
In February 2015 Vinci bought JP Richardson, "a leading Australian electrical contracting and engineering company".
www.vinci.com/vinci.nsf/en/finance-documentation-press-releases/pages/20160208-0830.htm