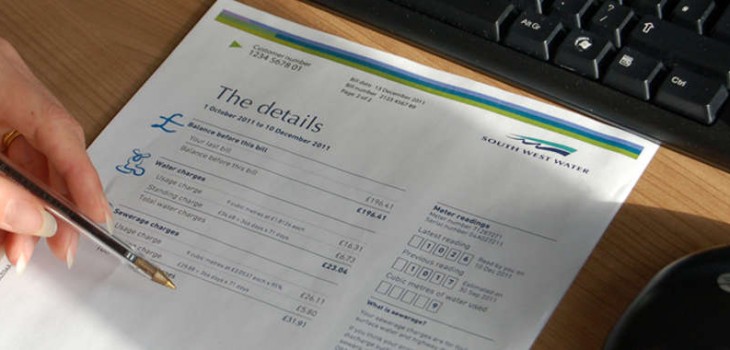 Another year, another round of bumper payouts for water bosses.
The latest accounts of England's nine water and sewerage companies show their highest paid directors shared £11 million between them last year.
Our research, commissioned by the GMB union and released by them earlier this week, shows water companies have paid their bosses £70 million in the last six years.
Highest paid director

Company

Total pay 2017/18
(£000s)

Scott Longhurst

Anglian Water

1,921

Heidi Mottram

Northumbrian Water

953

Liv Garfield

Severn Trent

2,084

Chris Loughlin

South West Water

577

Ian Mcauley

Southern Water

1,066

Brandon Rennet

Thames Water

851

Steve Mogford

United Utilities

2,075

Andrew Pymer

Wessex Water

542

Richard Flint

Yorkshire Water

932
Click here to read our analysis of bosses' pay after a similar exercise last year.