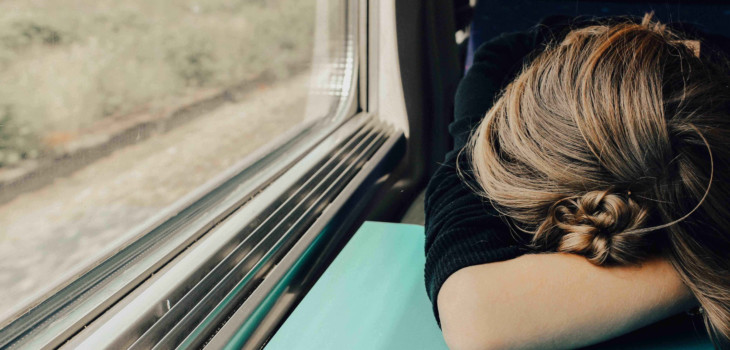 Workers in Britain feel they are working harder than at anytime in the last 25 years, according to the latest edition of the five-yearly Skill and Employment survey. Almost half of those questioned strongly agreed that their job required them to work very hard – less than a third said the same in 1992. Some – with nurses and teachers at the top of the list – have more to do thanks to staff reductions and consequently increased workloads. For others, new technology allows their employers to monitor work patterns in greater detail, and cram more into the day.
The survey's good news was that people are less concerned about losing their jobs. But what kind of jobs? More workers felt they had less control or influence over their work. And a significant minority (7% – equivalent to 1.7m workers) said they were anxious about unexpected changes to their working hours. Not surprising given the government estimates almost one million people are on zero hour contracts alone.
Meanwhile, wages have stagnated. People's real incomes are now £800 lower than before the financial crisis, according to an analysis by the Institute for Fiscal Studies. So hard times for all? Not quite. The CEOs of the UK's hundred biggest listed companies saw their pay packets rise by 11% last year. On average they made around £5m. But they work hard too, right?